A powerful tool
for infrastructure & construction industry
Vendor Infra is a Unique B2B Digital Collaboration cum Supply Chain Community Platform & Market Place for Infrastructure Companies, Vendors, Suppliers, Contractors, Consultants & Developers who want to have a cost-effective alternative of collaborating and constructing projects in diverse sectors.
Established and located in Delhi NCR, Vendor Infra founders have been working as industry leaders for large-scale projects for over 2 decades. We have designed a convenient platform to overcome hurdles and for making Infrastructure project management and vendor discovery easier.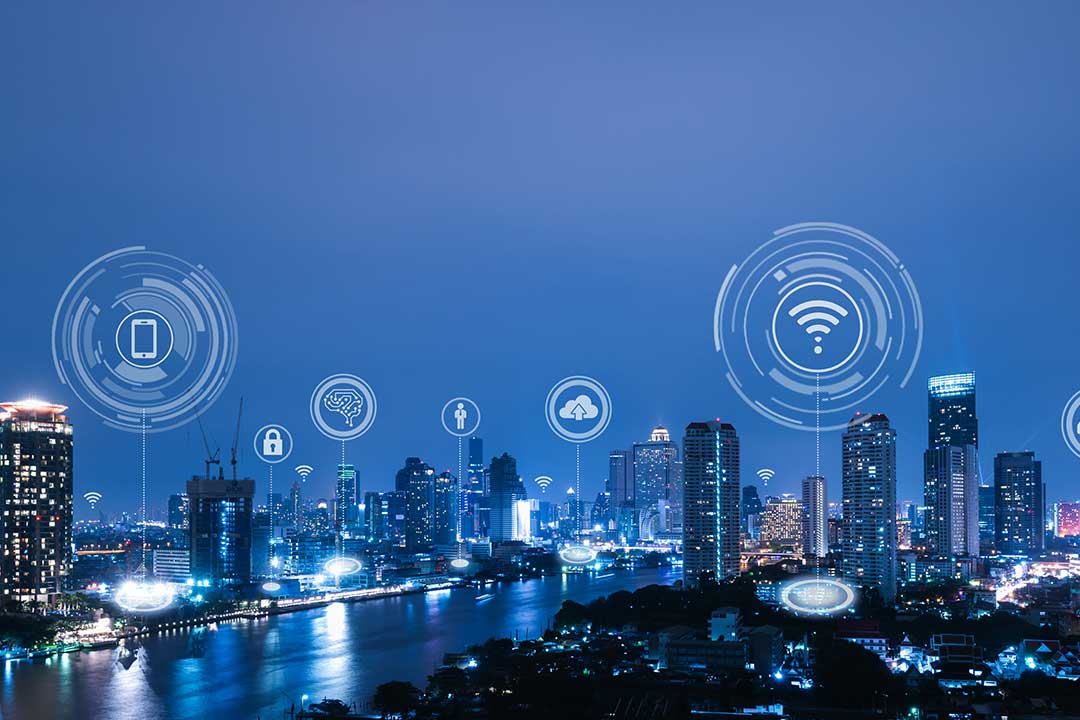 Meet, Collaborate and Construct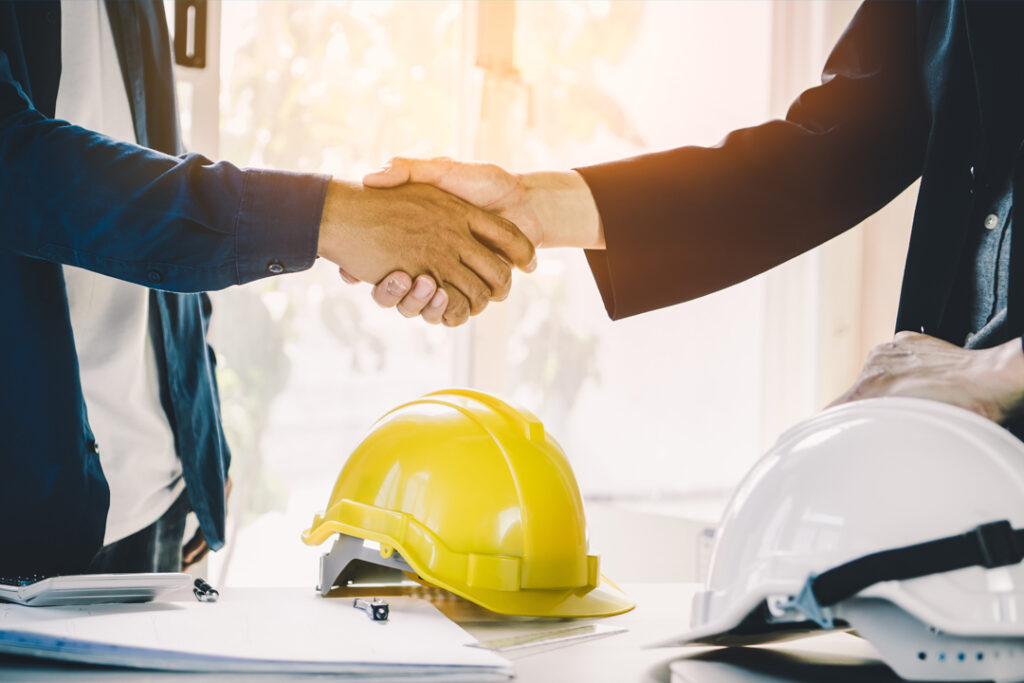 We at Vendor Infra, not only provide a Vendor Discovery & Market Place but a powerful tool for B2B businesses in multiple sectors such as Infrastructure, Power, Oil & Gas, Building & Industrial projects, etc. Our cloud-based Platform blends technology with the requirements of infrastructure stakeholders and organizations.
Vendor Infra provides Integrated Services at one platform that will help Contractors, Suppliers, Consultants, and Developers to Meet, Collaborate and Construct.
Integrated Services
Providing end to end services & value chain Integration for Infrastructure & Construction Industry for Sustainable and Faster Growth
Cloud-Based Solution
Providing a cloud-based Platform & Market Place for selecting the best option available from Multiple vendors and companies for your projects.
Reliable & Safe
We ensure the highest safety standards of your data and reliable multiple vendors & suppliers so that you can make the best decision.
Registration
A simple & user-friendly registration process for all stakeholders to collaborate for different infrastructure and construction Industry
Round-o-Clock Support
Vendor Infra provides dedicated support and guidance to customers by helping them achieve the goals before the deadlines.
Single Data Take
Providing access to a single data lake across the value chain to enhance productivity and save time.
Our clients are super important for our well being