A hub for all end-to-end needs of the Infrastructure & Construction industry globally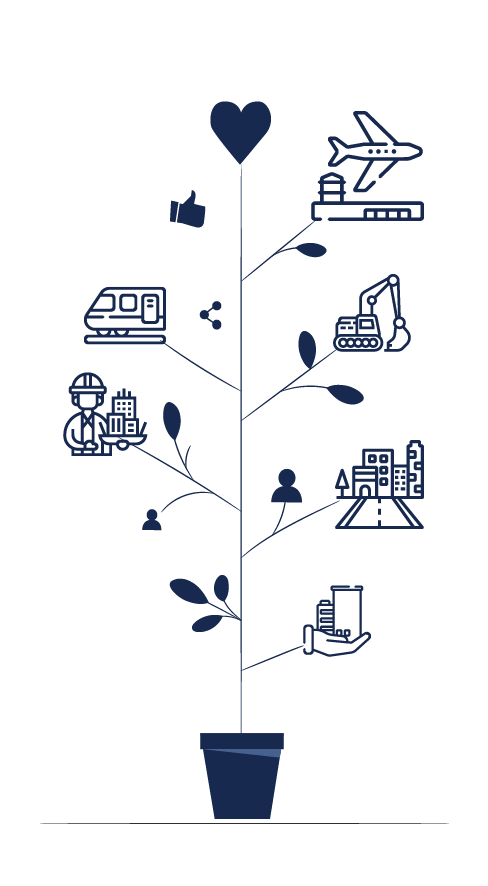 Expanding business opportunities
& growth
Vendor Infra is a trusted name in the global Infrastructure & Construction Industry bringing all stakeholders like Infrastructure Companies, Contractors, Suppliers and consultants on a single digital platform to Meet, Collaborate and Construct.


Backed by rich industry experience, we have designed a unique B2B Digital Collaboration cum Supply Chain Community Platform for Infrastructure & Construction Industry, where infrastructure projects of all scale can be handled with Market Place of Construction Material and Plants & Equipment, Financing, Insurance, Vendor Search, Selection, Immediate Quotes, Expert Contractors along with their project history and analytics during various stages of a project like bidding, execution, etc., thereby increasing projected operating margins and reducing the risk of execution delays. Furthermore, Buy, Hire or Sell Plants & Equipment section will help the stakeholders to put idle Plants and Equipment at work and reduce idling.


Our Enterprise Services like Subcontracting, Organisational Growth, Market Entry, Diversification to New Businesses & Sector Intelligence will help Stakeholders to showcase their work, find new opportunities for faster and sustainable growth
23111
+
Vendors and Companies
14
+
Subscribed Vendors and Companies
170
+
Proposals Requested
Covering all major products of
Infrastructure & Construction industry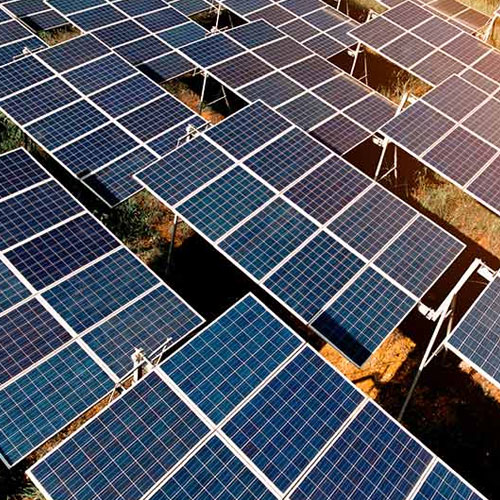 Electronic and Electrical Accessories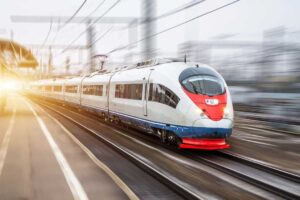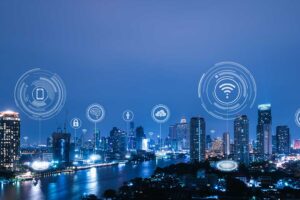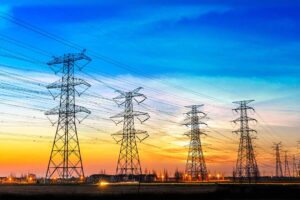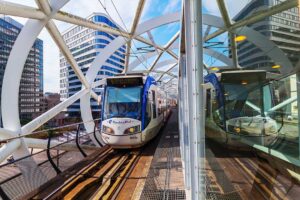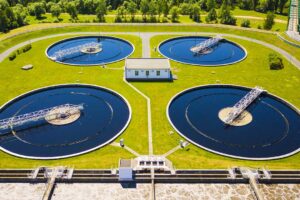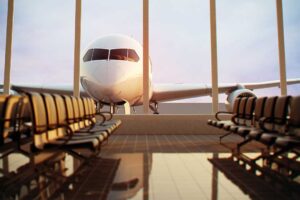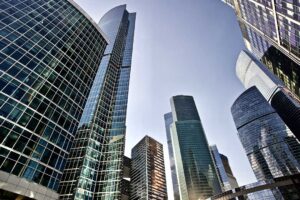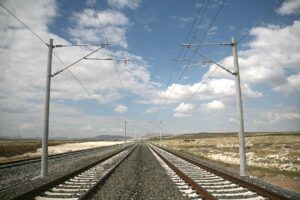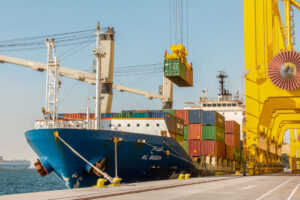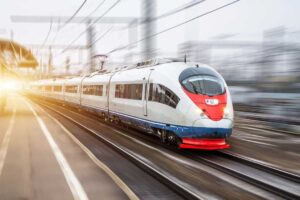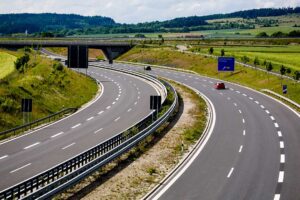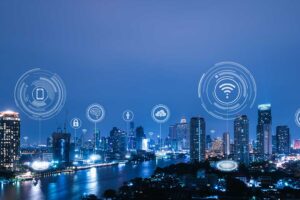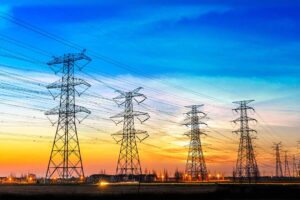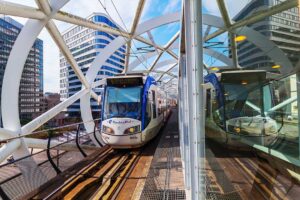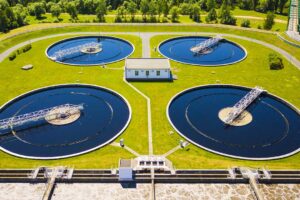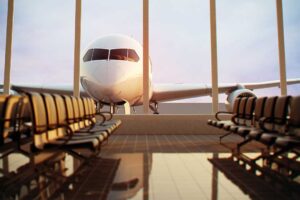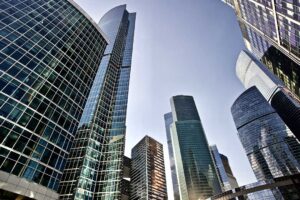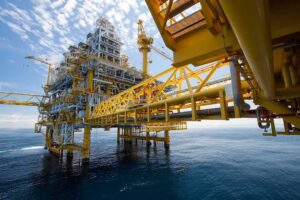 We cover 20+ Sectors of Infrastructure & Construction Industry
Take a look at how the below services offered by Vendor Infra is the right choice for your business.
What people are saying about us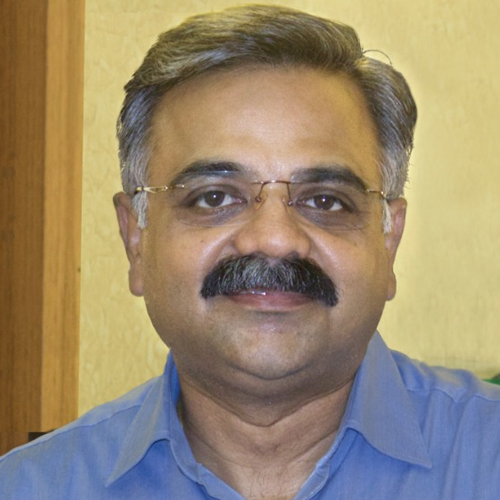 Sanjeev Kumar Gupta
Vendor Infra – This platform is much needed for the Infra ecosystem. Great to see the way Vendor Infra has leveraged the power of IT and Deep Tech to enable infra partners increase their productivity exponentially. I am very impressed with their solution which is unique and is ready to digitally transform the Infrastructure & Construction industry. The bundle of IT, Knowledge and experience of infrastructure makes this platform unique. All the best team!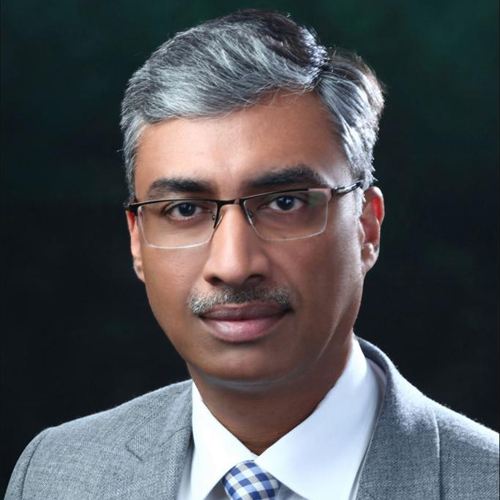 Andleeb Jain
I have witnessed this platform taking shape and the great efforts, thoughts, analysis and data going into it…It's surely is the first, and, one of its kind in the infrastructure space. It's a one stop shop … very useful, very comprehensive, very handy.
OP Pandey
When you have a project, you need a construction company that is committed to doing construction, whether it be any sector or department, someone who knows and understands the Construction industry, the flow of companies and vendors, and how to work around those dynamics - Vendor Infra fits us, I highly recommend construction and infrastructure industry to use vendor infra to eliminate your business risks, achieve your goals and improve your ROI
Nitin Jain
Vendor Infra platform provides me with sector intelligence, detailed vendor database by sector, ability to provide me with costing information of projects in 20+ infrastructure & EPC sectors. Kudos to vendorinfra team for providing such a great platform for the EPC sector.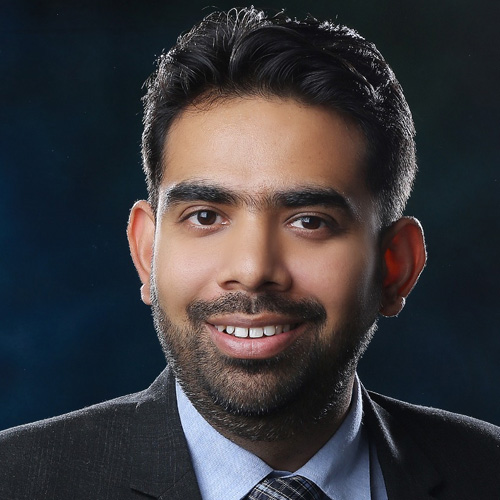 Prabhat Shrivastava
Vendor Infra – is the most unique platform in the infrastructure space, the founder Rahul has conceptualized this technology enabled platform which I am sure would be a boon in the infrastructure space!! Rahul is a veteran in the industry and understand the gaps in this space!! I am sure, Vendor Infra will enhance the potentials of businesses/companies in Infrastructure Space and help them to increase their growths/margins/reach!!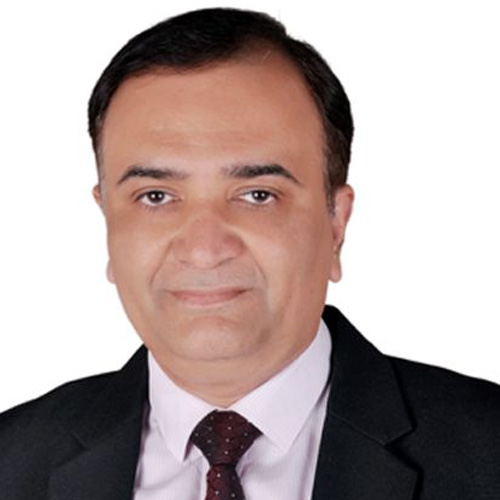 Pankaj Tandon
I am delighted to see this concept in construction and infrastructure industry because it is one of its kind, I've never seen this type of Collaboration platform before. My wishes are with Rahul & Vendor Infra Team
Our clients are super important for our well being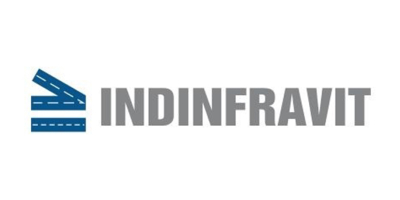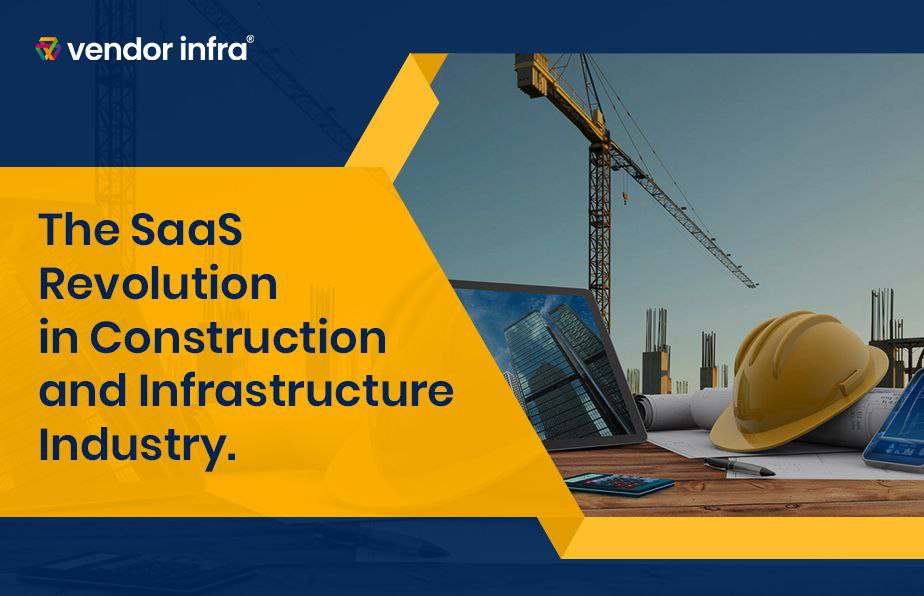 The Indian economy stands on the shoulders of the Construction and Infrastructure industry, encompassing vital sectors like roads and bridges, railways, urban infrastructure, smart cities, airports, building & industrial projects, …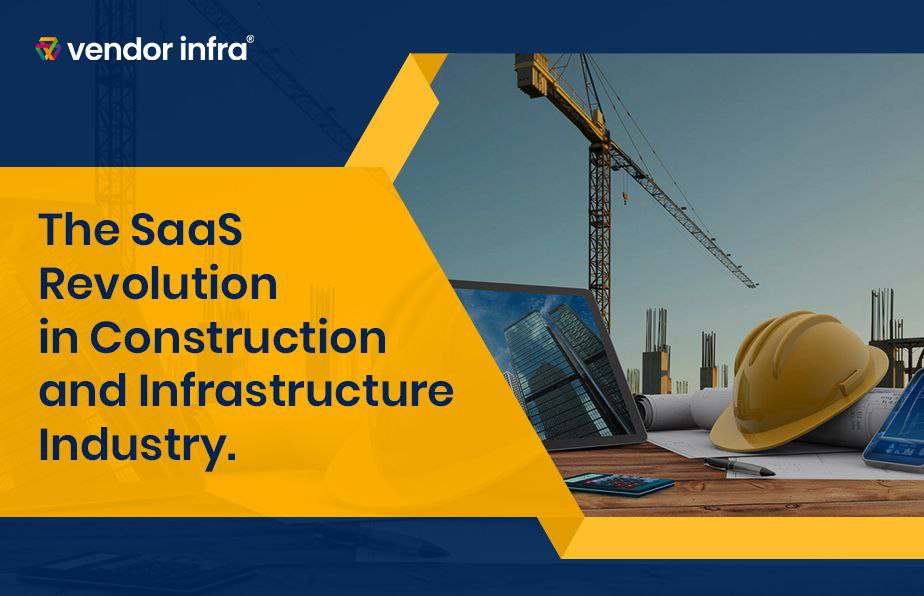 The Indian economy stands on the shoulders of the Construction and Infrastructure industry, encompassing vital sectors like roads and bridges, railways, urban infrastructure, smart cities, airports, building & industrial projects, …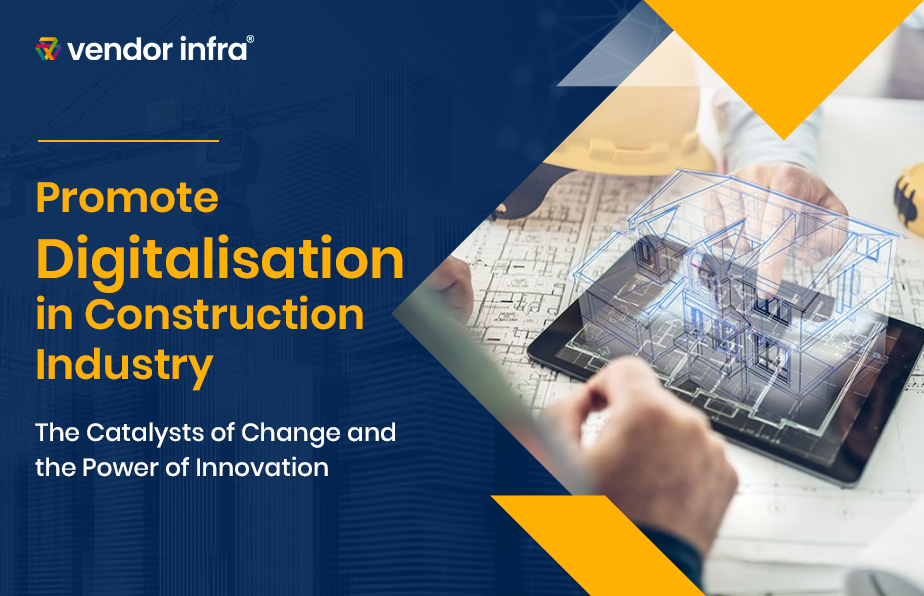 The construction industry is undergoing a digital revolution, and it's high time to embrace the catalysts of change and the power of innovation to drive this transformation. In this blog, …
We are Proud to be a part of