Find new Business opportunities
for faster and sustainable growth
Every vendor needs exposure to grow in a digitally expanding world, where clients can choose multiple real-time vendors for their projects. We ensure the highest standard of certified Suppliers & Vendors with cloud-based management for your business needs.
INTEGRATED SERVICES AT ONE PLATFORM
Vendor Infra B2B Platform has end-to-end integrated services such as Material Procurement, Financing, Insurance, Subcontracting, Growth, Market Entry, Diversification.
SMART DECISION MAKING THROUGH MARKET INTELLIGENCE
Our various Market Intelligence services such as Project Information, Sector Intelligence & Schedule of rates will help you to make Smart Decisions for your Business.
QUICK AND COMPETITIVE QUOTES
Receive multiple quotes for your Projects, Material, Financing, Insurance and Plants & Equipment from multiple specialized Vendors & Suppliers.
Our B2B Platform & Market Place is designed to solve service purchasing problems and to reduce the cost and time of procurement with a profitable vendor discovery solution. This platform also reduces the cost and time of Bidding, Business Development and Project Execution.
Reduce risk of:
Overquoting and Underquoting

Vendor availability at execution stage

Delays and penalty on project
Sector Intelligence
Upcoming & Ongoing Project Information
Schedule of Rates (SOR), Impartial Ratings
Dedicated Account Manager
Get to know more about us and our process
Our clients are super important for our well being










What people are saying about us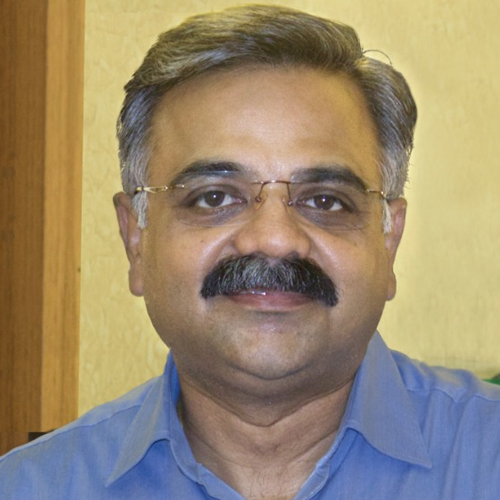 Sanjeev Kumar Gupta
Vendor Infra – This platform is much needed for the Infra ecosystem. Great to see the way Vendor Infra has leveraged the power of IT and Deep Tech to enable infra partners increase their productivity exponentially. I am very impressed with their solution which is unique and is ready to digitally transform the Infrastructure & Construction industry. The bundle of IT, Knowledge and experience of infrastructure makes this platform unique. All the best team!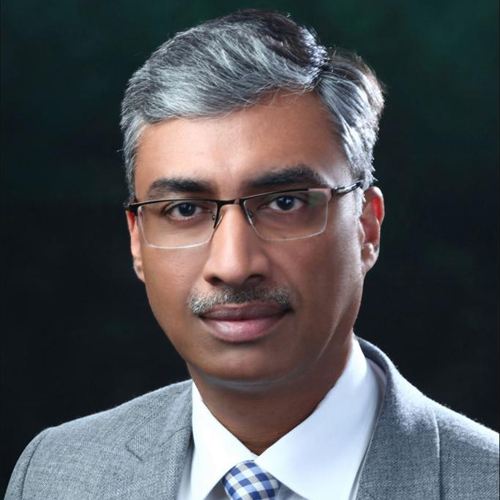 Andleeb Jain
I have witnessed this platform taking shape and the great efforts, thoughts, analysis and data going into it…It's surely is the first, and, one of its kind in the infrastructure space. It's a one stop shop … very useful, very comprehensive, very handy.